Quality products... the choice of professionals available to you.
Beauty products are available from many sources, but the best quality products are those carried at professional beauty establishments like ours. Experience the difference by using the fine products we use everyday and make available for purchase by our clients. We can recommend just the right product to meet your beauty needs.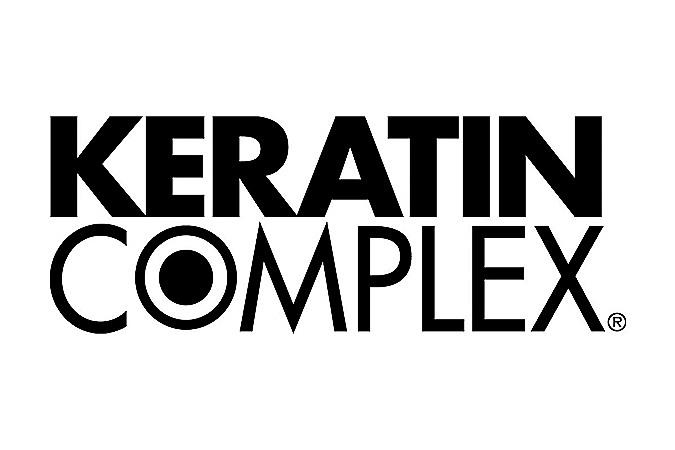 This new revolutionary smoothing system infuses keratin deep into the hair cuticle eliminating up to ninety-five percent of the frizz and curl from the hair, leaving the hair soft, shiny and luxurious.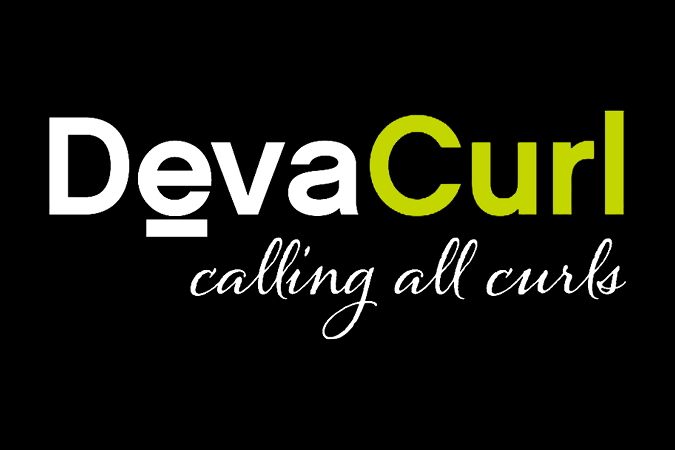 Perfect for curly, wavy and chemically dehydrated hair, DevaCurl cleansers and styling products are 100% sulfate, paraben and silicone free. The curl care collection contains only the healthiest oils and botanical extracts – like olive oil, lavender and wheat protein – to gently cleanse, hydrate and lock-in moisture. Free your inner Curl. Do the Deva 3-Step and discover three simple steps to perfect curls.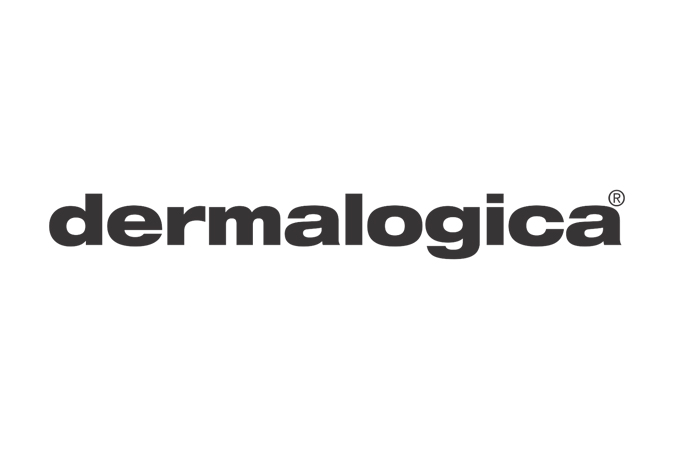 For years, dermalogica's formulas have pioneered new standards for product performance. Using only the finest ingredients available, all dermalogica products are noncomedogenic and contain no occlusive mineral oil or lanolin, no irritating artificial colors or fragrance, and no drying S.D. alcohol.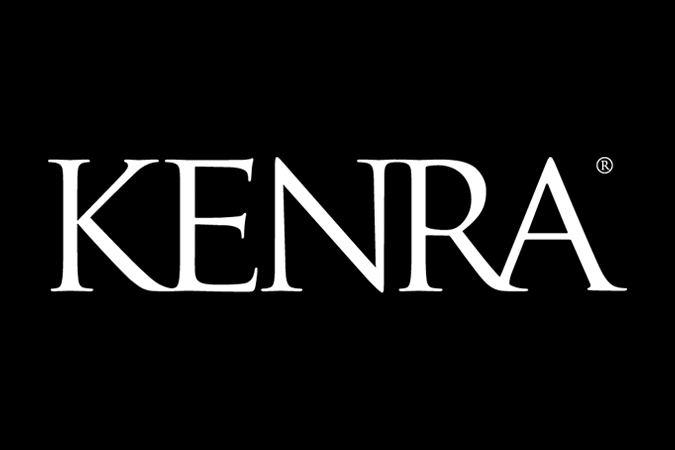 It's all about looking good. KENRA products are specially formulated to achieve premium results. Their performance is enhanced when products are used together in overall haircare systems.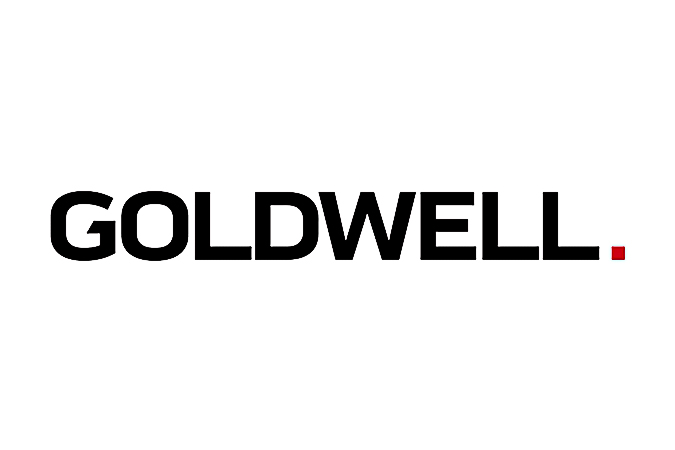 GOLDWELL strives to set standards for professional haircare through out the world. GOLDWELL's loyal partnership with hairdressers has brought about superior product innovations using state-of-the art technology.

Swimmers Action Shampoo and Conditioner remove pool and spa chemicals, and help prevent swimmer's green hair due to chlorine.
Well-Water Action Shampoo and Conditioner are for well water users whose hair is exposed to minerals (iron, calcium, copper, magnesium) that can attach on to the hair and scalp and cause dryness, damage, discoloration, hair loss, flaky, itchy scalp, and the inability for chemical services to properly process.
label.m is an award winning fashion-inspired haircare range developed by professional stylists under the creative eye of a dynamic international artistic team led by Toni Mascolo & Sacha Mascolo-Tarbuck. Our mission is to inspire and nurture creativity and individuality in our professional stylists and clients around the world.
All logos appearing on this page are trademarked (™), restricted (®) and/or copyrighted (©), and are the exclusive property of their respective owners. The inclusion of these logos in no way implies any official endorsement by the companies represented.