Mark your calendars and make sure to join us for a POP-Up Shop hosted by HayFlora Houseplants!
WHEN: Wednesday | November 3, 2021 | 6-8pm
WHERE: Bon Cheveux Salon & Spa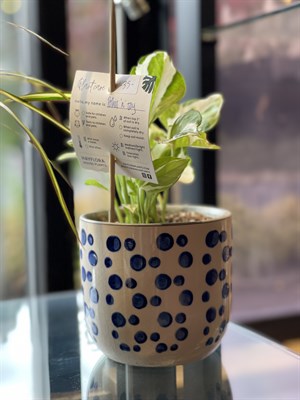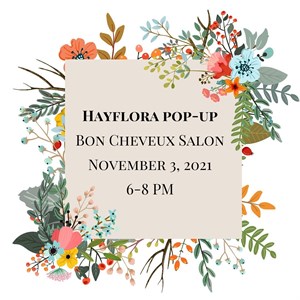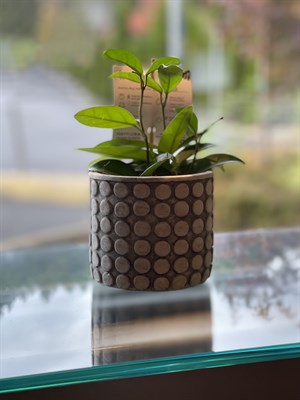 Also, stop in and check out our current local Artist in residence, Karen Klein.
Karen's frame able original watercolor artworks are marked at crazy good prices and will be available for purchase for a limited time. They're selling fast, don't miss out!